Why Your Next Event NEEDS True Sound Productions!
Posted by admin
---
Posted on January 5, 2018
---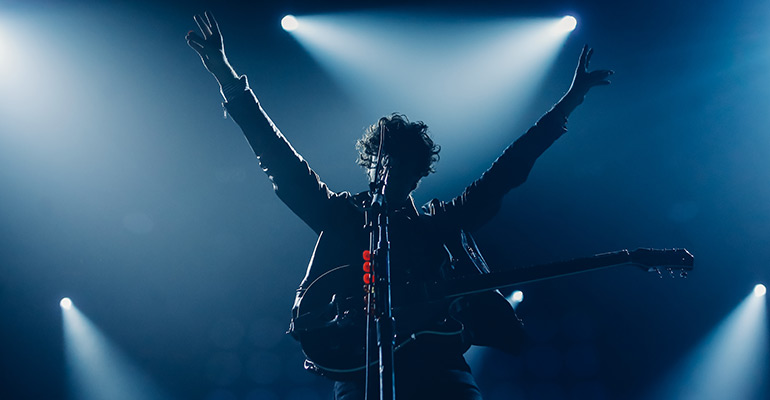 ---
Have you ever gone to a party where you can't hear the band, the speakers microphone keeps cutting in and out, the hosts can't work out the projector, the lighting is the wrong colour or it's too bright or too dim? We've all experienced at least one, if not all of these scenarios. The fact is, each of these instantly downgrades the quality of the event. Guests lose interest in the speech, become bored with waiting for the screen to work, feel uncomfortable, are unwilling to dance and mingle and they leave early.
Making sure that you have quality sound, lighting and audio-visual equipment for your event can not be understated enough, it is critical! What is the point in hiring that amazing band if guests can't hear it, the renowned speaker whose lost-on stage with no spotlight or whose speech becomes all jumbled in the microphone, the best man whose joke is lost by crackling sound, the epic concert whose impact moment is understated by dull lighting? If none of that is sounding like the magical, unforgettable event that you have planned, then you should take a good hard second look into your lighting, sound and audio-visual hire.
Why True Sound Productions?
When it comes to audio-visual equipment True Sound Productions can provide you with the technical expertise to ensure you have the best audio-visual equipment for your venue, and that your equipment is set up properly. We will do all we can to ensure that your event will run smoothly.
Plus, True Sound Productions boasts one of the most extensive inventories for sound and lighting hire around. If you are looking to hire specialist audio, lighting or sound equipment for your Brisbane, Gold Coast, Sunshine Coast or Ipswich event check out our large inventory or give one of our team members a call. We will be able to discuss your needs and let you know your options.