Ambience: Why You need it & How to Get It
Posted by admin
---
Posted on September 5, 2017
---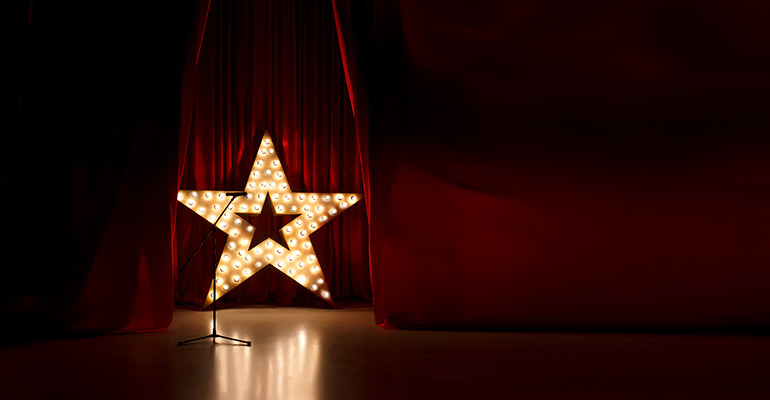 ---
Ambiance is defined as 'the character and atmosphere of a place', but what does that mean exactly? Well, if you think back to a favourite event from your past – be it wedding, concert, musical, party or even a family reunion – try and remember how the room or space made you feel. Was it moody and mysterious, a night where anything felt possible? Was it energetic and exciting, an afternoon filled with some of the best times and laughs with friends and family? Or was it magical and glamorous, where you felt almost transported to another place and time?
Lighting and sound hire can be an enchanting addition to an otherwise mediocre event. You may not have even noticed it, but the feeling that it gave you was unforgettable. When the spotlight hits directly on the singer while the rest of the room dims, when you and your friends join in on the dance floor and lose yourself to the sound and feeling, when you and your partner dance together for the first time as husband and wife and the rest of the room just seems to fall away… that is ambiance.
Why you need it seems almost self-explanatory, because any extraordinary event is difficult to imagine without it. To be truly unforgettable, every event must have ambiance. So, then how do you get it? Well, that is a question you need to be asking a professional.
True Sound Productions is all about ambiance: creating it, sharing it and making it the best it can possibly be for every type of event. Our job is to make sure your event is the one no one will ever forget. We make sure that all of the sound, lighting and audio-visual equipment needed for your event suits the type, style, room size and placement requirements precisely.
We ensure that the quality of your sound and lighting hire is exceptional and meticulous. We have years of professional experience in event equipment hire across the Gold Coast, Brisbane and Sunshine Coast, creating extraordinary ambiance to guarantee an unforgettable event for each and every client.