The Bright Side of Event Planning
Posted by admin
---
Posted on November 5, 2017
---
---
If you've ever sat through a major event – such as a wedding reception – in which the only source of illumination was the venues standard lighting, then you will have an appreciation for the effect lights can have on the mood of a room. The wrong lighting can make you feel uncomfortable and exposed, like you're standing in an empty school gymnasium. None of which is how you or others want to be feeling during a party, corporate event or weekend.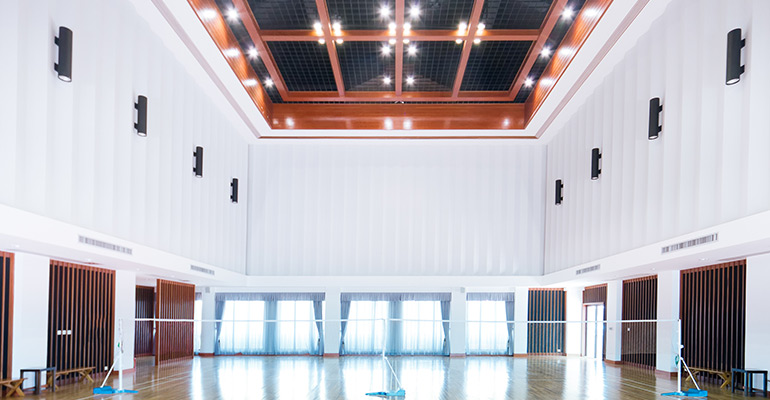 Picture the bright white lights going on in a club signalling everyone to leave. They are designed to make people uncomfortable and stop people from doing what they are currently doing and leave. At an intimate event, or major function you want people to feel relaxed and connect with each other, dance and have fun, not feel as though they are under a spotlight.
Getting a professional lighting hire service for your event can not only transform the atmosphere into a relaxing and enjoyable space, but also uplift the quality in any photos and videos being taken. You can create different feelings in different areas, like a spotlight on a speaker or an energetic dance floor. It can be romantic and moody or colourful and fun, whatever the desired effect lights have an exceptional way of projecting a feeling onto the room and its occupants.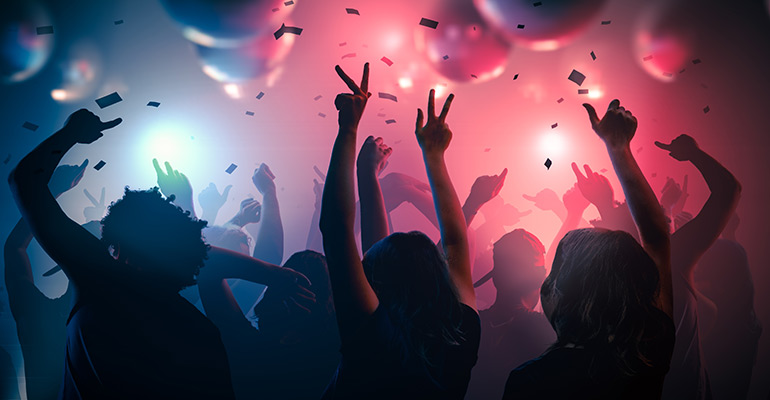 Plus, at True Sound Productions, your lighting hire can be paired with professional sound hire, audio visual and backline hire, all of which can elevate your event into an unforgettable experience. Whether it's an indoor event in Brisbane or an outdoor festival on the Gold Coast, a musical production on the Sunshine Coast or a business meeting in Ipswich, at night or during the day, we'll make sure your audience is captivated with perfect lighting every time.